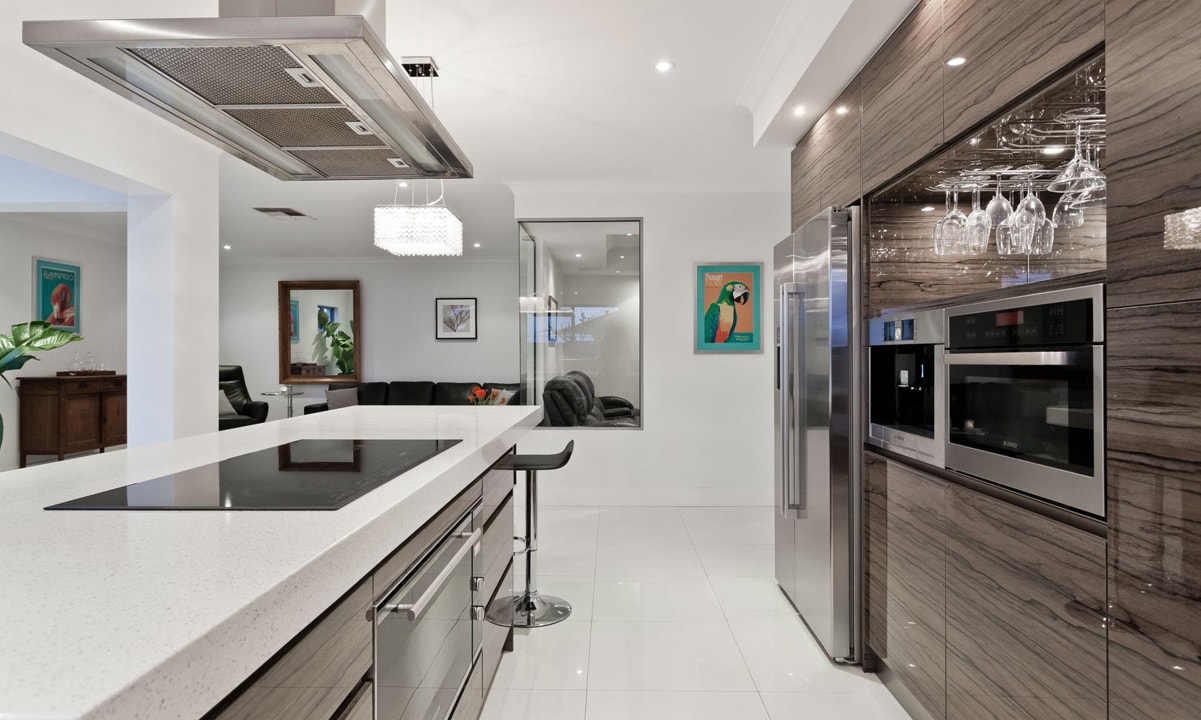 Looking to BUY your new home!?
Looking to BUY your new home‼️❓🏡
The home buying process, even if you've done it before, can be a bit of a roller coaster – exciting and a little scary at the same time! Part of my job is to be your guide through this experience, and make it easy, fun, and stress-free.
Here are the three basic steps of the home buying process – obviously there's more to it than this, but this will give you a basic road map of what to expect.
1️⃣ Set your home search to match your "must-haves" and your price range.Create unique searches on my website, and set up email alerts to get new listings that match sent right to your inbox.
2️⃣Visit homes in person. I'm happy to meet you at an open house, arrange a private showing or anything in between. I know your local market (and what to look out for) and have your interests in mind.
3️⃣Make an offer. After you get pre-approved for a home loan, together we'll make an offer. With my local market knowledge and negotiation skills, we'll win the perfect home for you.
I'm excited about guiding you through this huge milestone – let me know if you have any questions at this point!