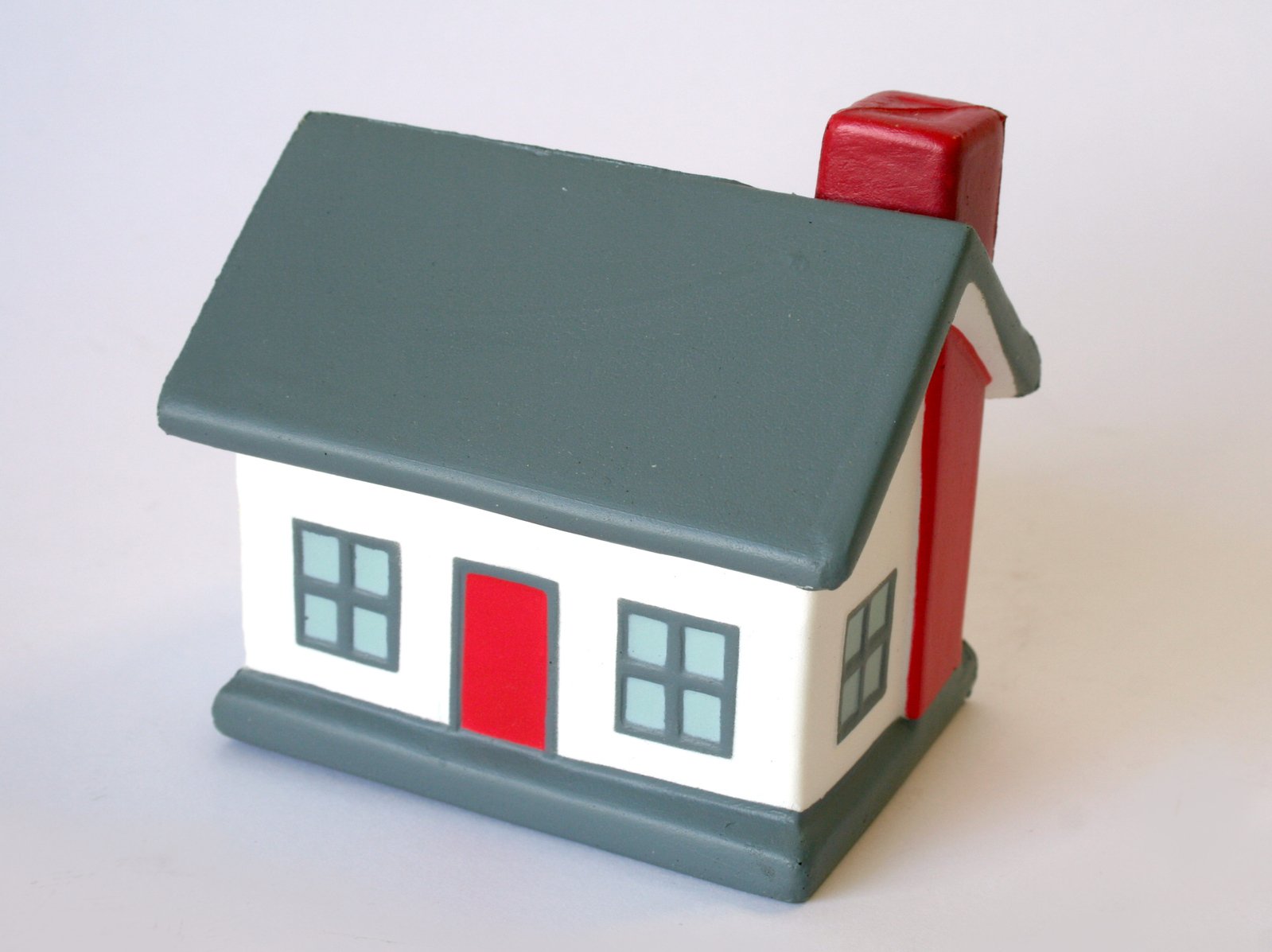 10 Questions You Should Ask Before Buying a Home
When buying a home, don't assume the details of the listing and the seller's disclosure form will reveal every problem. Asking the right questions will not only help you get answers to those questions, it may also provide answers to questions you didn't ask.

How old are replaceable portions of the structure (the roof, windows, guttering, siding, etc.) and the major appliances (HVAC systems, water heater, kitchen appliances, etc.)?

Older appliances, roofing, siding, etc., may mean large expenses are on the horizon, which should be considered before making an offer.

How old are any major renovations?

If, for instance, any additions have been recently made, request the permits and related paperwork. You don't want to find out after the sale that a beautiful new sunroom wasn't approved and must be torn down or moved!

Is there documentation on work done to the house?

If repairs have been made to appliances, mechanical systems, etc. a copy of the paperwork could mean that some systems are still under warranty after the sale. At the very least, you would know when the repairs were made and by whom, in case follow-up work is needed. It's even a good idea to ask for details on the paint used throughout the home, as this information would make it easy to repaint walls should future repairs require touch-ups.

Are there any water-related problems?

Have any of the pipes burst? Has the sewer ever backed up? Have there been any leaks between the water meter and the house? Has there ever been standing water in the basement or crawl space? Knowing what problems have occurred will keep you aware of any signs of a repeat performance… and will help you look for any mold or structural damage that may have resulted.

Is there anything that's NOT included in the sale of the house?

There may be a garden shed the owners intend to move, ceiling fixtures they plan to keep, or other seemingly "built-in" items the owner plans to remove, like bookshelves, mantles, etc. Be sure you know exactly what you are buying and have it written into the contract to avoid any nasty post-purchase surprises.

How many times has the property changed hands?

If the home is very old and/or historic, there may be a long list of prior owners. What you want to know, however, is if there has been a rash of short-term owners. This may indicate problems you can't see. Ask why the previous owner and the current owner are selling.

How much is this property worth in today's market?

An agent should be able to offer details on recent comparable sales on similar houses in the same, or similar neighborhoods. S/he should also be able to tell you how long it is taking for houses to sell and whether or not most sellers are getting more or less than their asking price. Additionally, they should be able to tell you how long a property has been on the market, which could indicate how much negotiation power you have.

Is the seller willing to help with closing costs?

Closing costs can really add up. If it's a buyer's market, you may be successful in including this as a negotiating point on a purchase offer.

May I speak with the current owners?

The current owners may be less guarded in what they say than their real estate agent. They will also know more about what it's like to live in the house and the neighborhood and will have the best advice on everything from local restaurants to nearby mechanics.

Of course, the seller's agent will likely discourage the owners from talking to you—and your agent may provide similar advice out of concern you'll accidentally reveal details about your own situation that could hurt your negotiating position. This is why it's usually better to work through licensed real estate professionals.

Is there anything negative in the history of the house?

Has this house been the site of any crimes (murders, meth lab, illegal companion services, etc.)? Has it been the home of a negatively famous/infamous individual? Has it experienced a flood, fire, earthquake or other natural disasters? In some states, some of these items must be disclosed, while other states put the onus on the buyer to ask.

A good question beyond these basics might be, "Is there anything I haven't asked about this house YOU would want to know if you were buying it?" For instance, is it currently located in a flood plane? Are there several foreclosures nearby?

When you are buying a house, it's you who will ultimately be responsible for everything—even if you don't know about it at the time of purchase. So ask LOTS of questions so you can be as happy with the house over the long term as you are at first sight!

Of course, there are also times when you'll be competing against other buyers to be the first in line to purchase a home. In a seller's market, it may be more important to act quickly and stick to the most essential questions.

To get the best advice, work with an Accredited Buyer's Representative. He or she can help you get the answers you need—and help you ask the right questions.